SOTO-Y5 Air Purifier
With a high-speed brushless DC motor, a large-diameter circular HEPA filter and the UV-PCO system, Y5 quickly purifies and sterilizes indoor air. Innovative contactless hand gesture operation prevents cross-contamination between users.
Smart control system and UV-PCO sterilization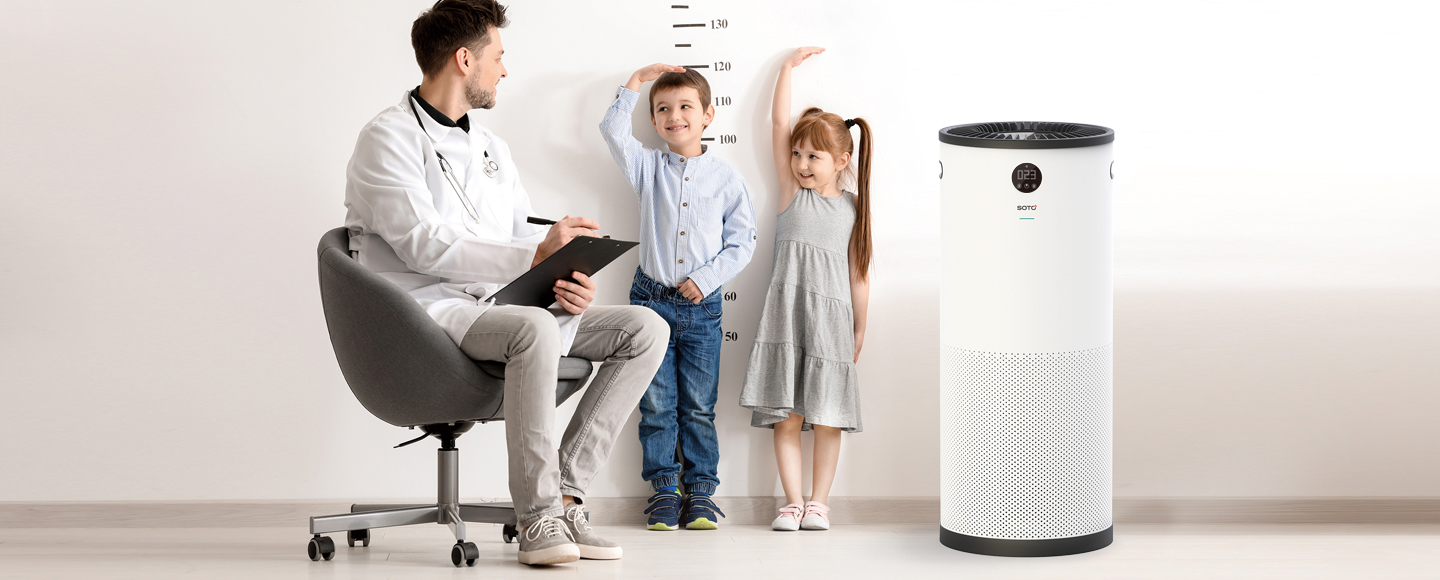 Smart control system easy to operate

Equipped with high-sensitivity particle sensor, the unit monitors and displays PM2.5 concentration in real-time. Air quality readings are clearly displayed. When the unit is set to automatic mode, it can automatically adjust the air volume according to the concentration of PM2.5 in the air.

Innovative hand gesture control effectively prevents cross-contamination

Y5 features an innovative contactless hand gesture control.  Wave your hand over the gesture sensor to operate the unit. The three circles on the display represent the fan speeds. Hover and hold hand for 2 seconds to lock the unit at desired settings.

Innovative separable filter design decreases unpleasant odors

The innovative design of separate HEPA filter and activated carbon filter effectively prevents unpleasant odor and reduce filter replacement cost owing to individual filter replacement.

UV-PCO technology destroys airborne pollutants

The UV-PCO technology is constructed in the center of the circular filtration system to maximize sterilization performance. When germicidal UV-C light illuminates on the photo catalytic filter, strong oxidizing radicals are generated and destroy airborne pollutants. This strong oxidation process effectively disintegrates chemical and biological pollutants in the air.
Safely purify and disinfect the air in human presence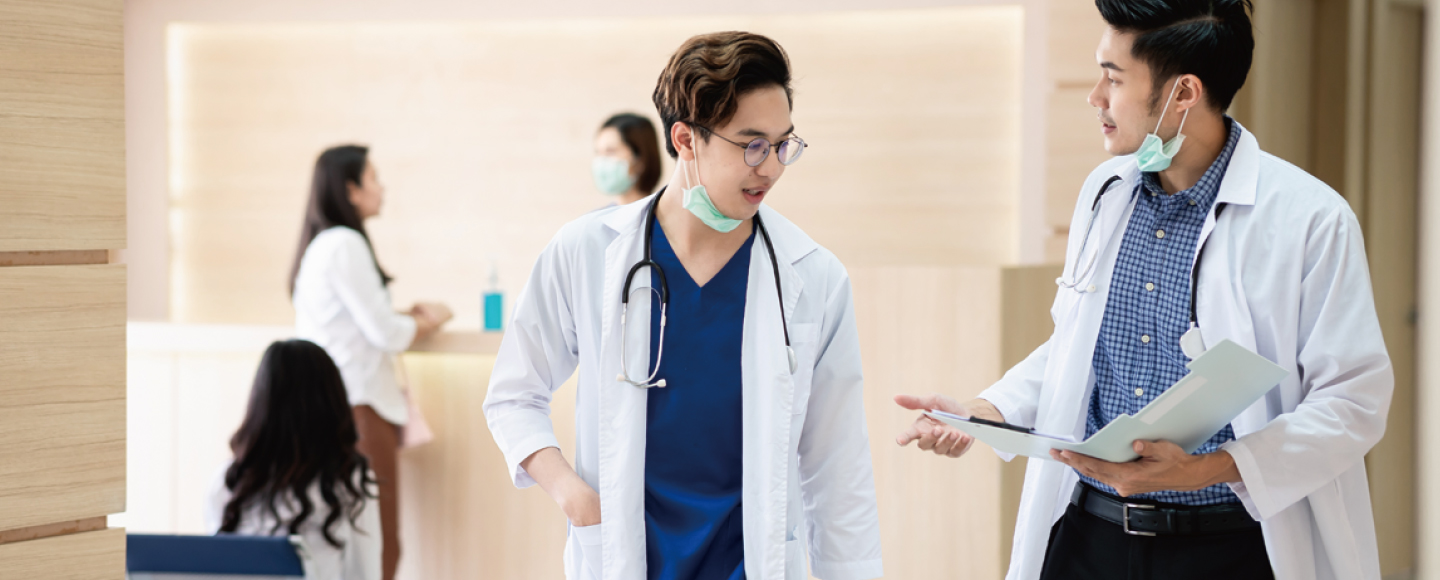 Full compliance with the Technical Standard for Disinfection of China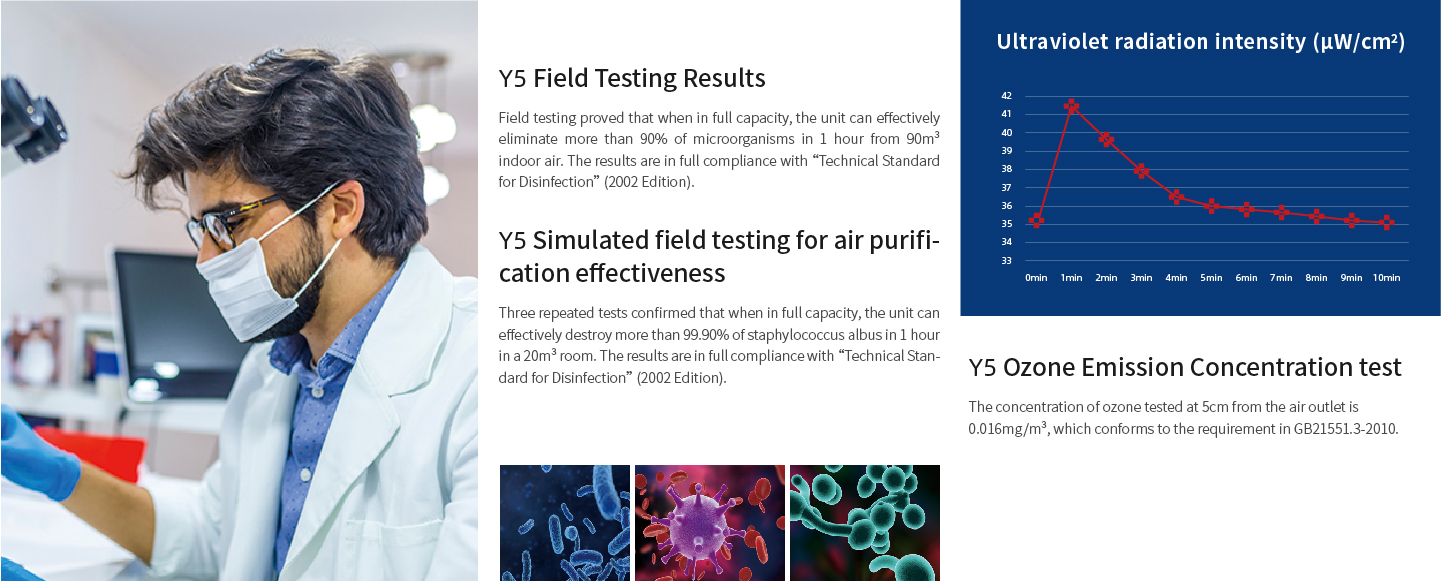 SOTO premium air purifier, trusted by medical professionals