SOTO-G3 Air Purifier
Smart control system, integrated electrostatic adsorption technology and mechanical filtration, combined air treatment technologies provide comprehensive protection against airborne pollutants.
Multi-stage air purification
smart control system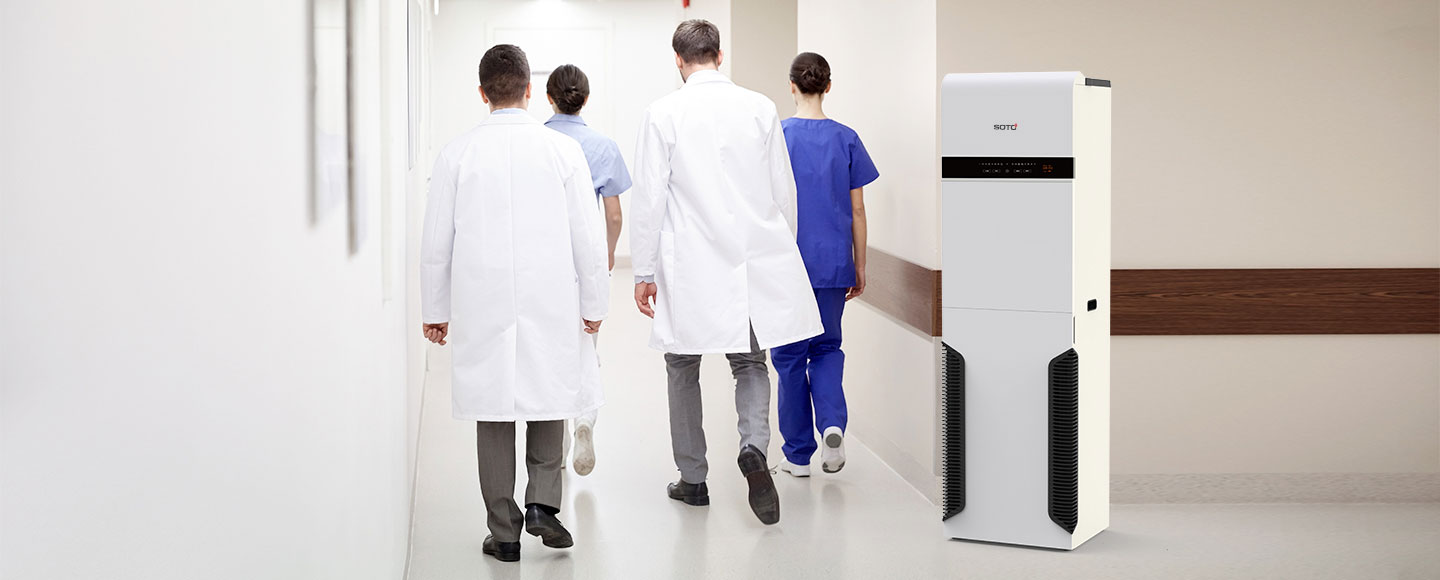 Plasma electrostatic adsorption device destroys pathogens

Measurements and calculations of plasma temperature and density in the discharge area proved that the plasma electrostatic adsorption device can effectively destroy all pathogens in the air. The charge leakage index of each monitoring point was less than 0.5, within the measurement error range, proving no plasma charge leakage was detected.

Smart control system
easy to operate

The smart control system monitors various functions and is easy to use. It displays unit status and real-time air quality. When the relative humidity of the air exceeds 75%, the electrostatic adsorption system will shut off automatically to prevent unit malfunction.

Multi-stage air purifying technologies deliver better air purification

G3 combines multiple air treatment technologies-Pre filter, Two-stage electronic cell, HEPA filter, Activated carbon filter, UV-PCO system and Negative ion generator. The innovative integration of electrostatic adsorption technology and mechanical filtration deliver better air purification results.

UV-PCO system destroys harmful chemical pollutants

UV-C light kills bacteria and viral microorganisms. When the germicidal UV-C light hits the photo catalytic filter, it creates numerous e- and h+, generating strong oxidizing free radicals, which actively destroys harmful substances in the air.
Purify and disinfect the air in human presence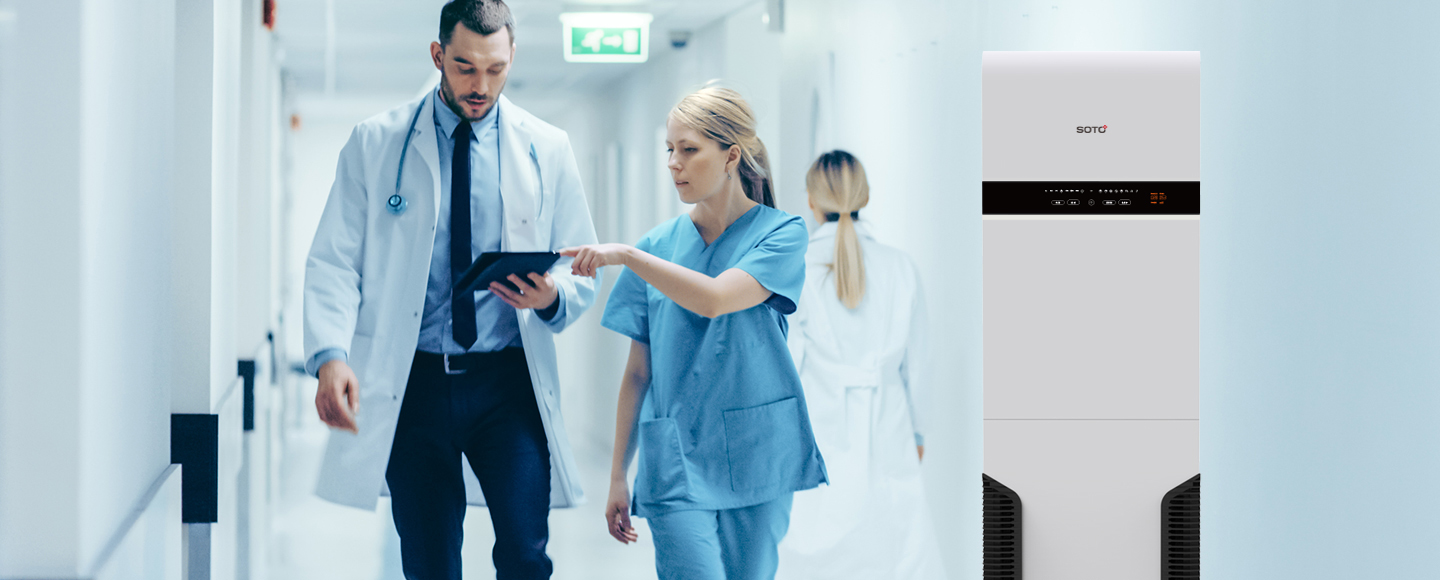 Full compliance with the Technical Standard for Disinfection of China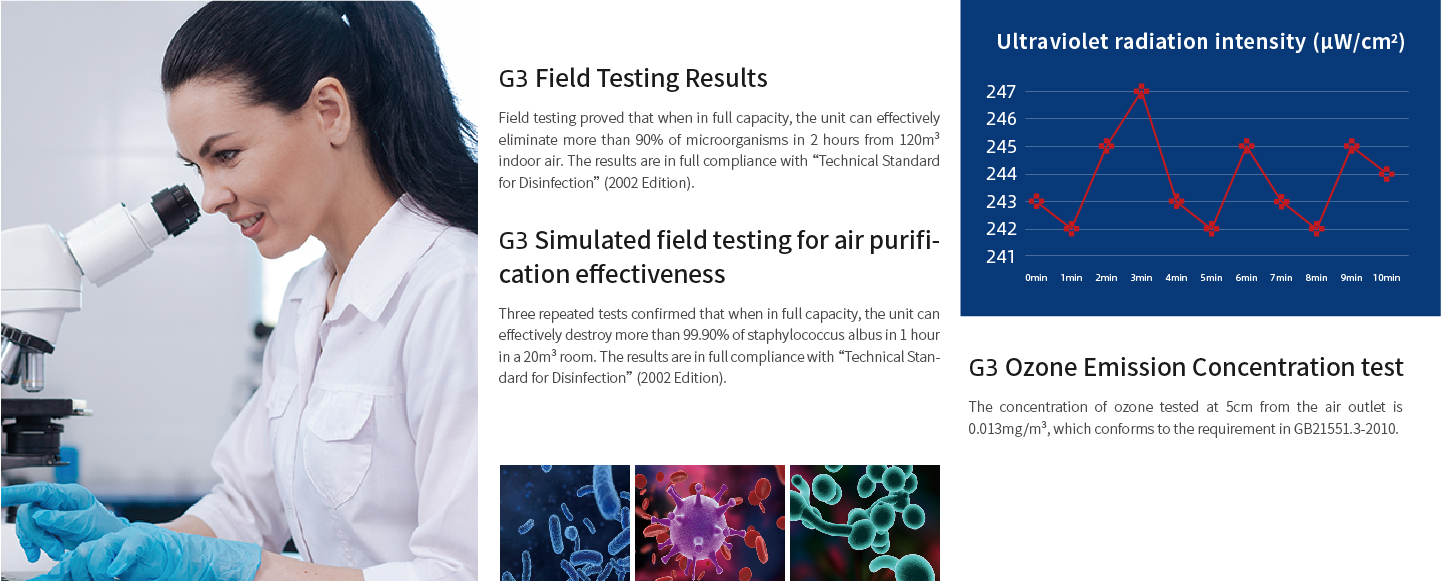 Trusted expertise, trusted brand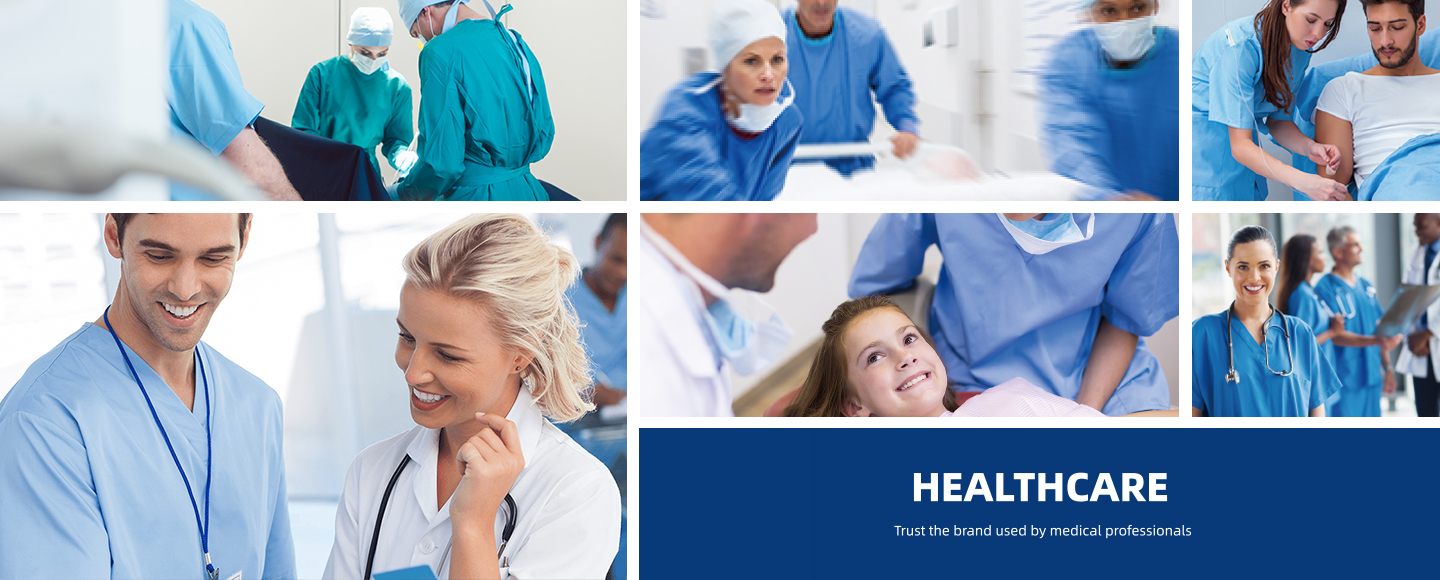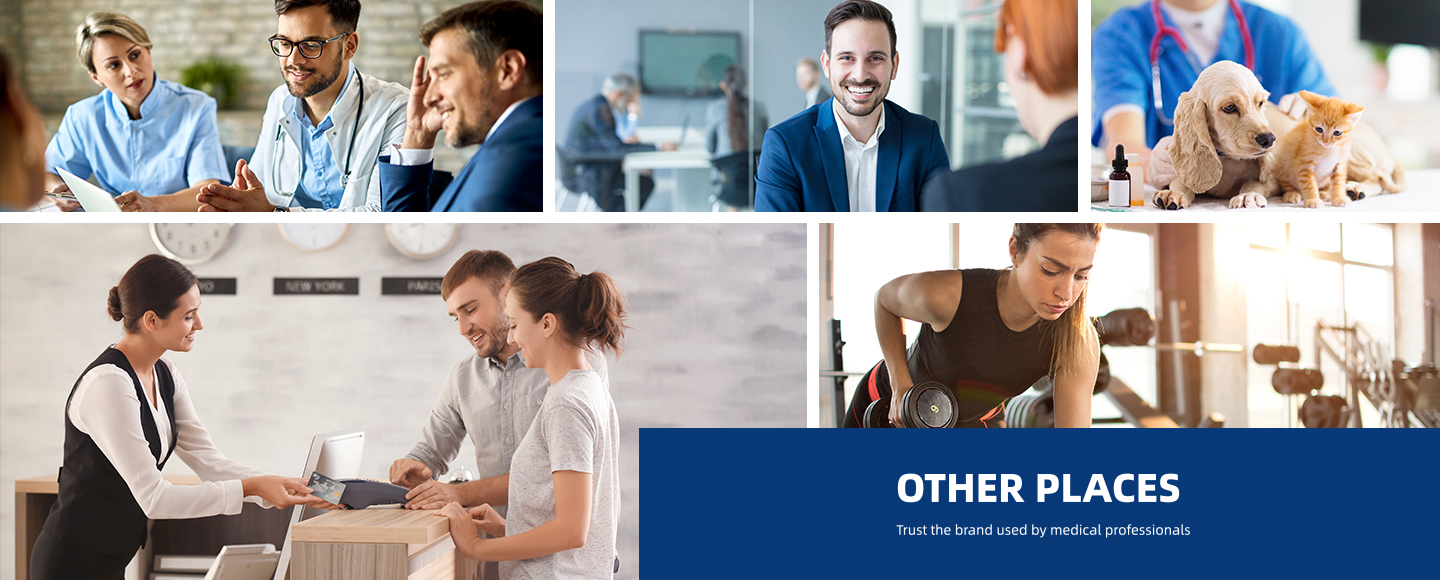 SOTO premium air purifier, trusted by medical professionals