SOTO-G2 Air Purifier
Model No : SOTO-AE/ Code2000F
All-metal construction is solid and durable. Powerful fan speed paired with dual disinfection technologies to quickly clean and disinfect the air in a large space. Washable metal pre-filter and electrostatic adsorption filters can be cleaned and reused to reduce replacement cost.
Durable all-metal construction
Dual disinfection technologies reduce cost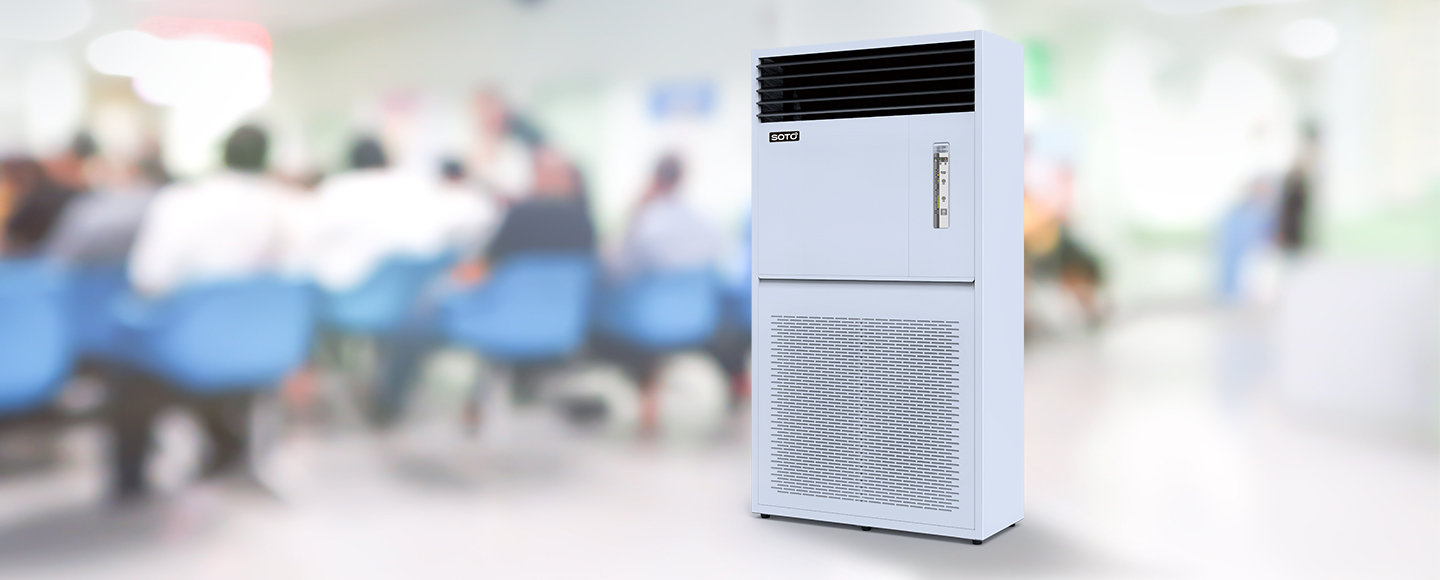 Plasma electrostatic adsorption device destroys pathogens

Measurements and calculations of plasma temperature and density in the discharge area proved that the plasma electrostatic adsorption device can effectively destroy all pathogens in the air. The charge leakage index of each monitoring point was less than 0.5, within the measurement error range, proving no plasma charge leakage was detected.

Simple control system

G2 has a simple control system with clear display of unit settings. The timer button can set the running time- 1h, 2h, 4h and cycles setting. The air speed button can set the air speed - low, medium, high mode and Auto mode.

Disinfection effect is more rapid and more thorough with dual disinfection technologies

G2 combines multiple air purification and disinfection technologies to rapidly clean indoor air. The dual disinfection technologies efficiently destroy harmful microorganisms in the air.

UV-PCO technology destroys harmful chemical pollutants

G2 is equipped with four 24W germicidal UV-C lamps that powerfully destroy pathogens. When UV light hits photo catalytic filter, e- and h+ are created. This strong oxidation process effectively destroys chemical and biological pollutants in the air.
Safely purify and disinfect the indoor air in human presence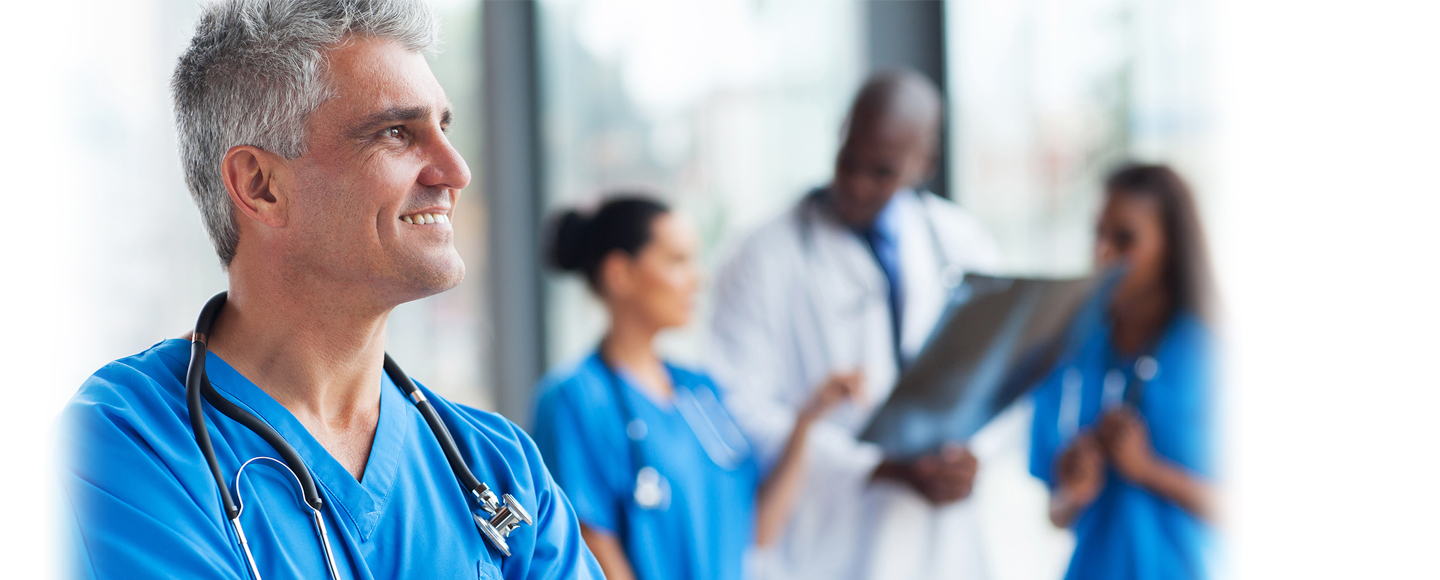 Full compliance with the Technical Standard for Disinfection of China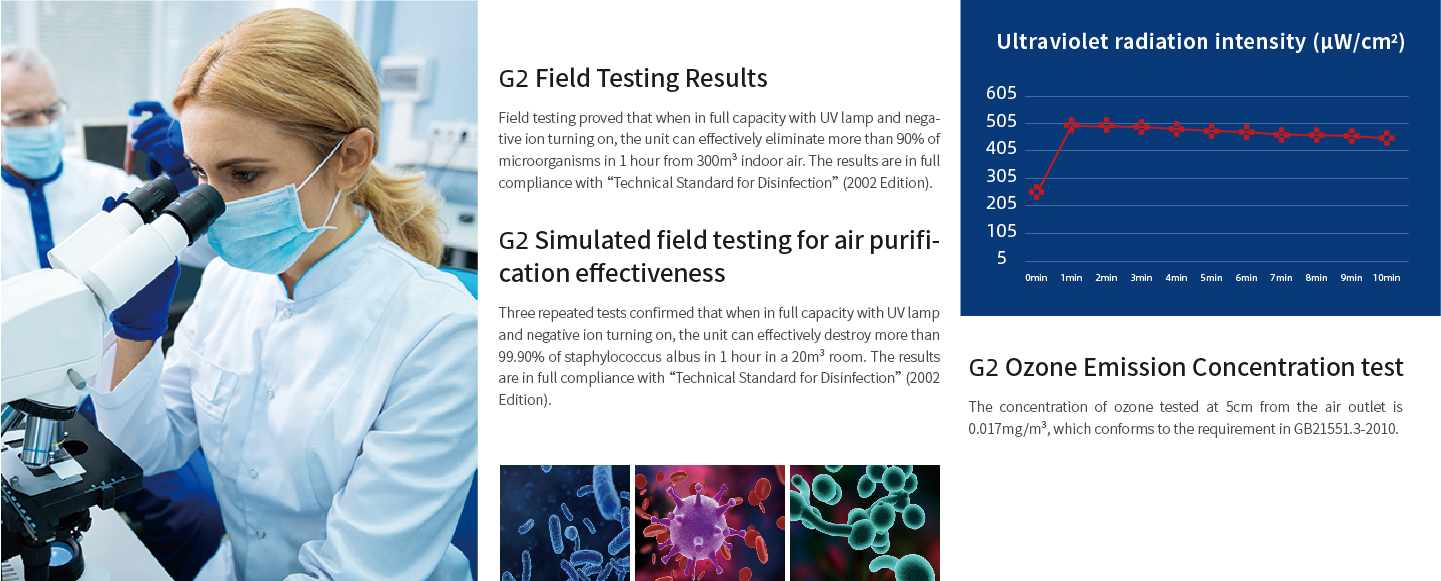 Trusted expertise, trusted brand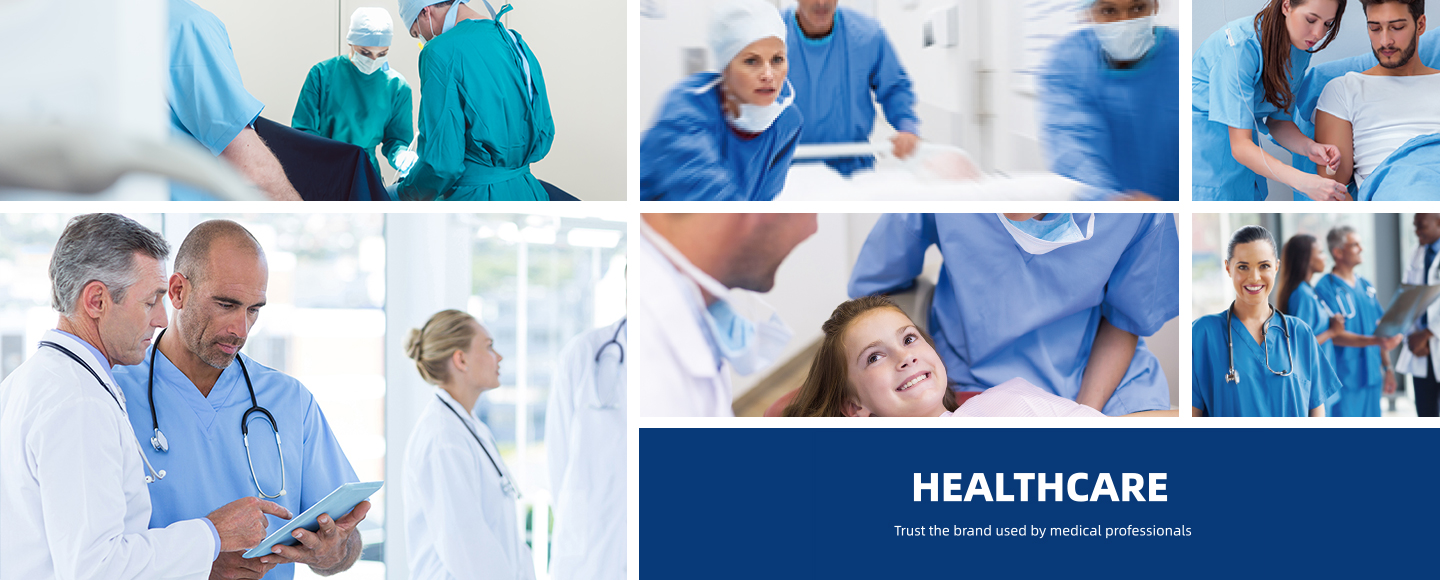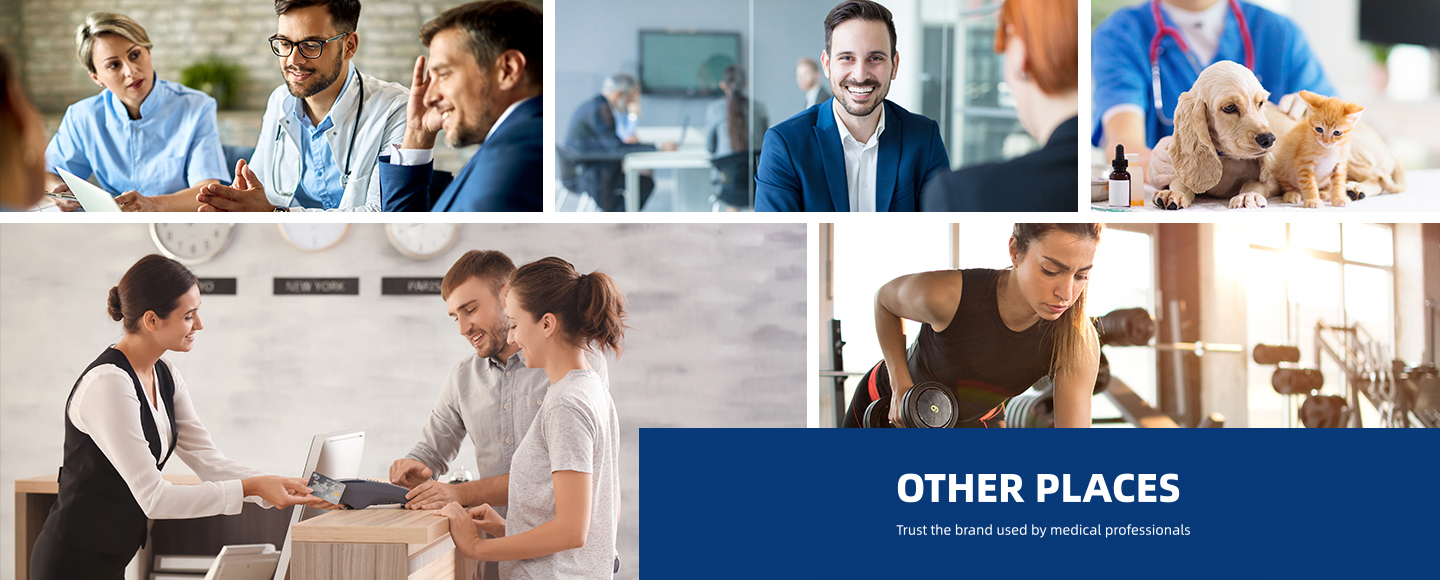 SOTO premium air purifier, trusted by medical professionals